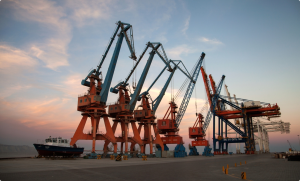 The China-Pakistan Economic Corridor (CPEC) proudly enters its 10th year, marking a decade of significant achievements in fostering economic growth, infrastructure development, and regional connectivity. As celebrations commence across the country, the CPEC Secretariat, in collaboration with the Planning Ministry, commemorates this momentous occasion with international conferences, academic sessions, cultural shows, and more.
Since its launch as the flagship project of China's Belt and Road Initiative (BRI), CPEC has strengthened the bond between the two nations, fostering a strategic partnership that has laid the foundation for enduring prosperity. Despite challenges, the incumbent government's unwavering commitment has led to the completion of mega projects in record time, reviving CPEC after a suspension period. These initiatives encompass the energy, transportation, and socio-economic sectors, with several power generation projects already achieving commercial operation and others in the pipeline.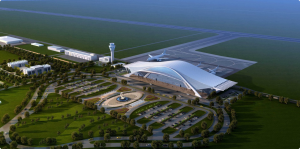 In the midst of celebrating a decade of monumental achievements under the China-Pakistan Economic Corridor (CPEC), CPGE  and IPC stands as a beacon of progress in the real estate sector. Meticulously developed and strategically planned, these projects aim to provide modern living spaces and state-of-the-art amenities to residents. With its location benefiting from the CPEC's regional connectivity and economic growth, the projects have been a symbol of promise, attracting investors and home-seekers alike. Together, both projects epitomise the strong partnership between China and Pakistan, promising a brighter future for the region and its inhabitants.
CPEC has not only transformed significant transport networks, enhancing Pakistan's infrastructure but also created employment opportunities for locals and enriched people-to-people connectivity. The project's accomplishments extend beyond economic development, as thousands of Pakistani students studying in China serve as goodwill ambassadors, nurturing cultural exchange and academic collaboration.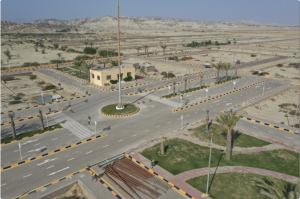 As CPEC enters a new decade, the road ahead holds even greater potential for progress. With the ancient Silk Road reconstructed and the Gwadar port already functional, Pakistan's exports have found a new route to China, promising to unlock further opportunities for growth and prosperity. The success of CPEC is a testament to the strategic partnership between China and Pakistan, reinforcing their shared vision for regional development and connectivity.