GWADAR: THE GATEWAY TO EMERGING PAKISTAN.
The CPIC Global Mobile App
The best way to stay informed, control your investments, make payments, refer your friends and much more!
The CPIC Global official app is now available in both the Apple/iTunes App store and on Google Play store. Key features of the app include push notifications and alerts for payments, top news from Gwadar & CPEC, construction updates, our upcoming events and many more.
Download Now
Gwadar Masterplan Outlines the future of the Port City
Details of the impressive blueprint for long-term development of Gwadar have been released by the Pakistani Government. This document promises a bright future for this corner of Western Pakistan. It's expected the city's economy will surge from $0.6bn to $30bn annually. Employment will rise from 105,000 to 1.1 million jobs and households from just under 16,000 to over 250,000.
Learn More
About CPIC
CPIC - The Only Company Completing Infrastructure and Handing Over Plots in the History of Gwadar!
NOC Approved by GDA / Flexible Payment Plans / Securely and Transparently Purchase Plots / Handing Over Plots in 24 Months
Introducing CPIC (China-Pak Investment Corporation), a market leading real estate and property developer focused on investment opportunities within the $62 billion China-Pakistan Economic Corridor (CPEC). Comprised of international investment and real estate professionals, CPIC are pioneering the introduction of trustworthiness, transparency and sincerity to Pakistan's real estate industry. With over 3,000 properties under development across 10 million square feet, CPIC is championing international standards of best practice in Pakistan and Gwadar's real estate market.
By providing global investors with a secure route to Pakistan's real estate market, CPIC are encouraging increased Foreign Direct Investment into the country, building world class communities and increasing standards of living for the local population. Our aim is to bring positive change to Pakistan by establishing safe and sustainable developments that enable businesses to thrive.
Invest securely in Gwadar plots with the market leader - CPIC
International Port City GDA NOC number: 74/07/HS/GDA (B)
China Pak Golf Estates GDA NOC number: 58/06/HS/GDA (B)
Find Out More About CPIC
$
0

m

Gross Development Value
0

m

Sq ft Under development
2020 Construction Updates
We've got new construction images for China Pak Golf Estates! Click below to view our gallery.
Find Out More
Meet the Board
Trust and credibility are key factors to consider when making an investment. That is why at CPIC we are endorsed by only the most prominent and well-respected stalwarts of the global real estate industry.
Meet our board members
Introduction to CPIC
Highlights from an interview video where Sam Kandil tells of the positives of CPEC and the significance of Pakistan's real estate market, particularly in the port of Gwadar. The full interview can be seen here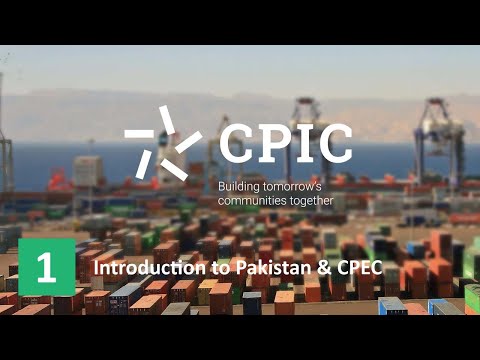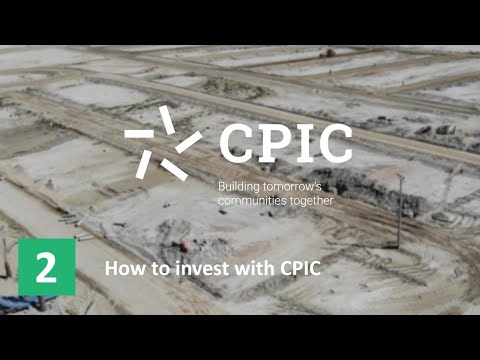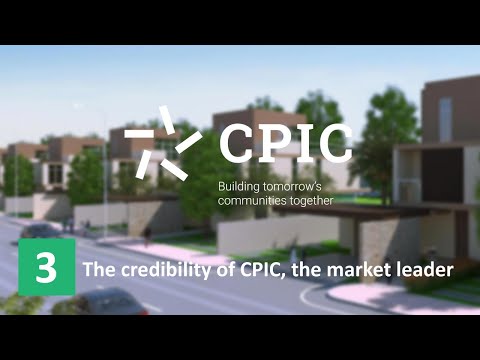 China Pak Golf Estates Gwadar
China Pak Golf Estates Gwadar
China Pak Golf Estates is the first GDA approved luxury Golf Community in Gwadar, the Gateway city to the $50 Billion China Pakistan Economic Corridor project which is set to become amongst 'The most important Port Cities in the World from both an Economic and Geo-Political perspective'.
Learn more about this project
International Port City Gwadar
International Port City Gwadar
International Port City is an unprecedented development project that is going to change the future of Gwadar City. The project hails a new phase in the development of the port city as well as promises to improve the infrastructure of Pakistan. Thanks to the $500 Million master development project, Gwadar will experience a population and economic growth providing an abundance of new amenities.
Learn more about this project
Why Invest in Gwadar?
Pakistan has all the characteristics to become one of the most powerful economies in the world. In the last 10 years, Pakistan's growth has outperformed its neighbours and most global markets. Gwadar has exceptional importance to CPEC since it is a strategic port at the tip of the South Asian sea networking countries with vital trade. With trade brings wealth in the region which is why real estate investment is booming right now. Learn more about Pakistan's involvement in CPEC and about buying Gwadar plots with CPIC.
Read More about Gwadar
The Latest from CPIC