Be part of the Wishlist: Downtown Phase 2
Our latest launch Downtown Phase 2 is a collection of never seen before plots in the epicentre of China Pak Golf Estates. Not only will this area will be the first to receive fully fledged infrastructure, it's plots will be amongst the earliest handed over.
Want to reserve one of our limited prime plots but you can't attend an event? Don't worry, you can add a plot to your Wishlist right now for a refundable deposit of only £500. Simply register your interest using the links below and one of our consultants will be in touch right away.
This special offer ends today! Invest safely and securely in Gwadar, the symbol of emerging Pakistan. Our latest launch Downtown Phase 2 is a collection of never seen before plots in the epicentre of China Pak Golf Estates. Not only will this area will be the first to receive fully fledged infrastructure, it will be also be amongst the earliest in handing over plots.
Changing Perceptions 3 is Coming Soon...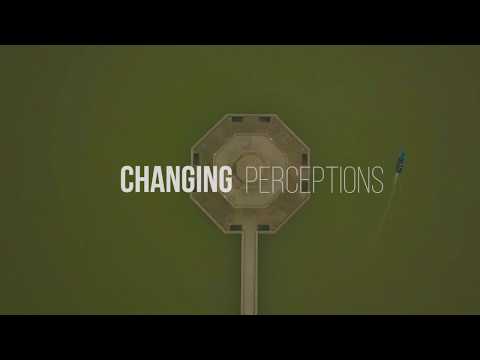 About CPIC
CPIC - The Only Company Completing Infrastructure and Handing Over Plots in the History of Gwadar!
NOC Approved by GDA / Flexible Payment Plans / Securely and Transparently Purchase Plots / Handing Over Plots in 24 Months
Introducing CPIC (China-Pak Investment Corporation), a market leading real estate and property developer focused on investment opportunities within the $62 billion China-Pakistan Economic Corridor (CPEC). Comprised of international investment and real estate professionals, CPIC are pioneering the introduction of trustworthiness, transparency and sincerity to Pakistan's real estate industry. With over 3,000 properties under development across 10 million square feet, CPIC is championing international standards of best practice in Pakistan and Gwadar's real estate market.
By providing global investors with a secure route to Pakistan's real estate market, CPIC are encouraging increased Foreign Direct Investment into the country, building world class communities and increasing standards of living for the local population. Our aim is to bring positive change to Pakistan by establishing safe and sustainable developments that enable businesses to thrive.
Invest securely in Gwadar plots with the market leader - CPIC
International Port City GDA NOC number: 74/07/HS/GDA (B)
China Pak Golf Estates GDA NOC number: 58/06/HS/GDA (B)
Find Out More About CPIC
$
0

m

Gross Development Value
0

m

Sq ft Under development
Brand new international airport for Gwadar
Construction of the international airport began in May, with Prime Minister Imran Khan breaking the ground. The total cost of the project is $230 million and when the project is complete it will occupy 4,300 acres of land bringing in millions of travellers, tourists and business people to Gwadar.
Learn More
Gwadar's LPG terminal open for business
Chinese Counsel General in Karachi, Li Bijian inaugurated Gwadar's first Liquefied Petroleum Gas (LPG) Terminal open for business in January 2020. It began full operations with the arrival of Sahar Port, carrying 3,900 metric tons of LPG from Muscat, Oman.
Learn More
2020 Construction Updates
We've got new construction images for China Pak Golf Estates! Click below to view our gallery.
Find Out More
Meet the Board
Trust and credibility are key factors to consider when making an investment. That is why at CPIC we are endorsed by only the most prominent and well-respected stalwarts of the global real estate industry.
Meet our board members
Introduction to CPIC
Highlights from an interview video where Sam Kandil tells of the positives of CPEC and the significance of Pakistan's real estate market, particularly in the port of Gwadar. The full interview can be seen here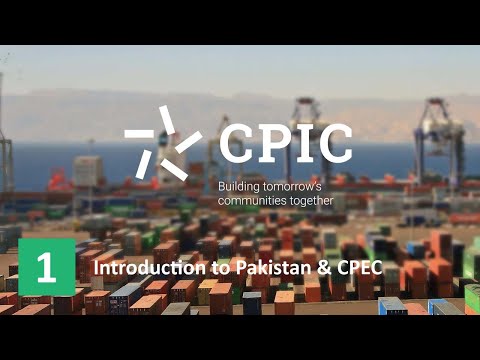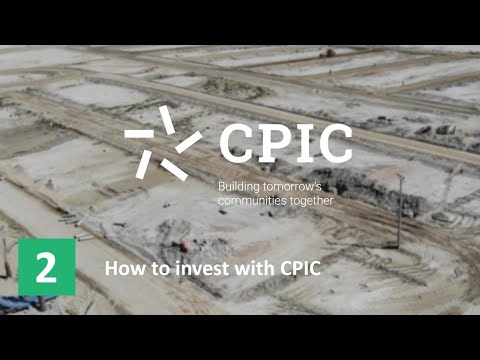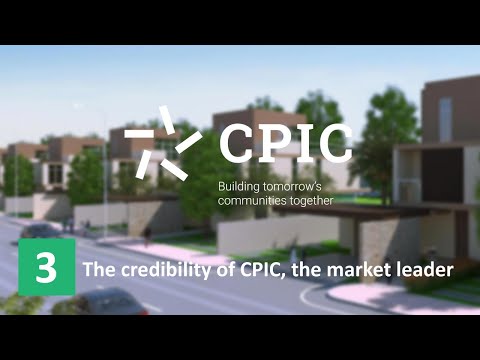 China Pak Golf Estates Gwadar
China Pak Golf Estates Gwadar
China Pak Golf Estates is the first GDA approved luxury Golf Community in Gwadar, the Gateway city to the $50 Billion China Pakistan Economic Corridor project which is set to become amongst 'The most important Port Cities in the World from both an Economic and Geo-Political perspective'.
Learn more about this project
International Port City Gwadar
International Port City Gwadar
International Port City is an unprecedented development project that is going to change the future of Gwadar City. The project hails a new phase in the development of the port city as well as promises to improve the infrastructure of Pakistan. Thanks to the $500 Million master development project, Gwadar will experience a population and economic growth providing an abundance of new amenities.
Learn more about this project
Why Invest in Gwadar?
Pakistan has all the characteristics to become one of the most powerful economies in the world. In the last 10 years, Pakistan's growth has outperformed its neighbours and most global markets. Gwadar has exceptional importance to CPEC since it is a strategic port at the tip of the South Asian sea networking countries with vital trade. With trade brings wealth in the region which is why real estate investment is booming right now. Learn more about Pakistan's involvement in CPEC and about buying Gwadar plots with CPIC.
Read More about Gwadar
The Latest from CPIC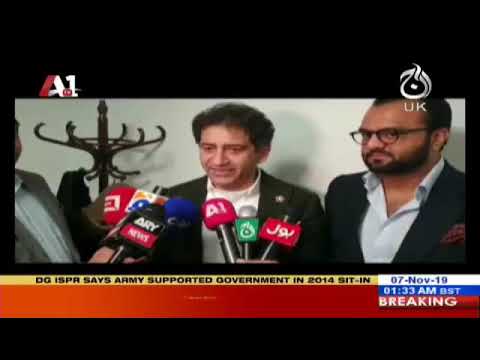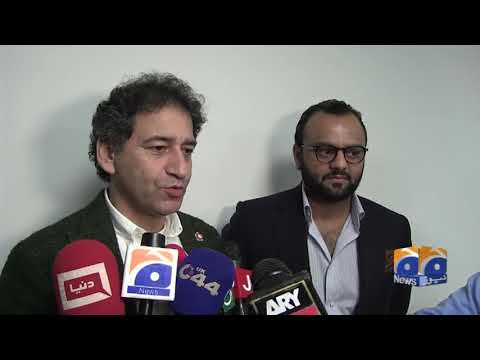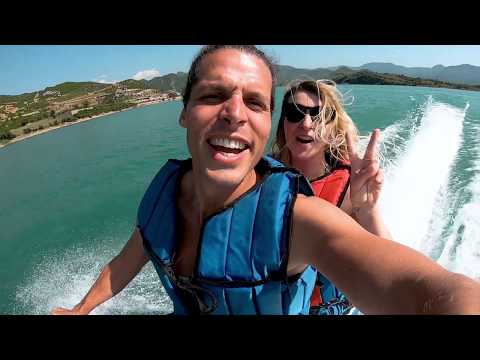 Set up a personal visit comprising of a short presentation and discussion in the comfort of your own home or office. You can set the date of the visit at your convenience with no obligation to buy. Our visiting consultant will extend you every courtesy and educating you further about the facts around the $62bn CPEC infrastructure network as part of the Belt and Road Initiative (BRI) and the flagship port of Gwadar.
• A Gwadar property expert at your door
• One to One Gwadar presentation
• Learn the facts from experts directly
• Presentations in front of family and friends
• A free home or office visit at your convenience*
*For the UK, we are currently only visiting locations in the London area (including Slough, Luton, Reading & more)
For UK Visits
For US Tri-State Visits
Become an approved agent
Become an Approved Agent and earn millions whilst working with the world's leading CPEC focused real estate developer.
• Be part of a global brand and market leader
• Projects worth $500 Million currently under development
• Pioneers: The world's first CPEC focused real estate developer
Find Out More