China Pak Golf Estates is the first development of its kind and CPIC's second development in Gwadar
This grand golf city community worth $265 Million will deliver a luxurious living experience into the expanding city of Gwadar.  It is secure and gated and spread across 6.7 million square feet.  Tailor-made for all  professionals working in the flourishing port city of Gwadar, it provides all of the amenities and facilities needed for a quality lifestyle and is set to become the most desirable residential and lifestyle address in Gwadar. 
CPIC – The only company completing infrastructure in Gwadar!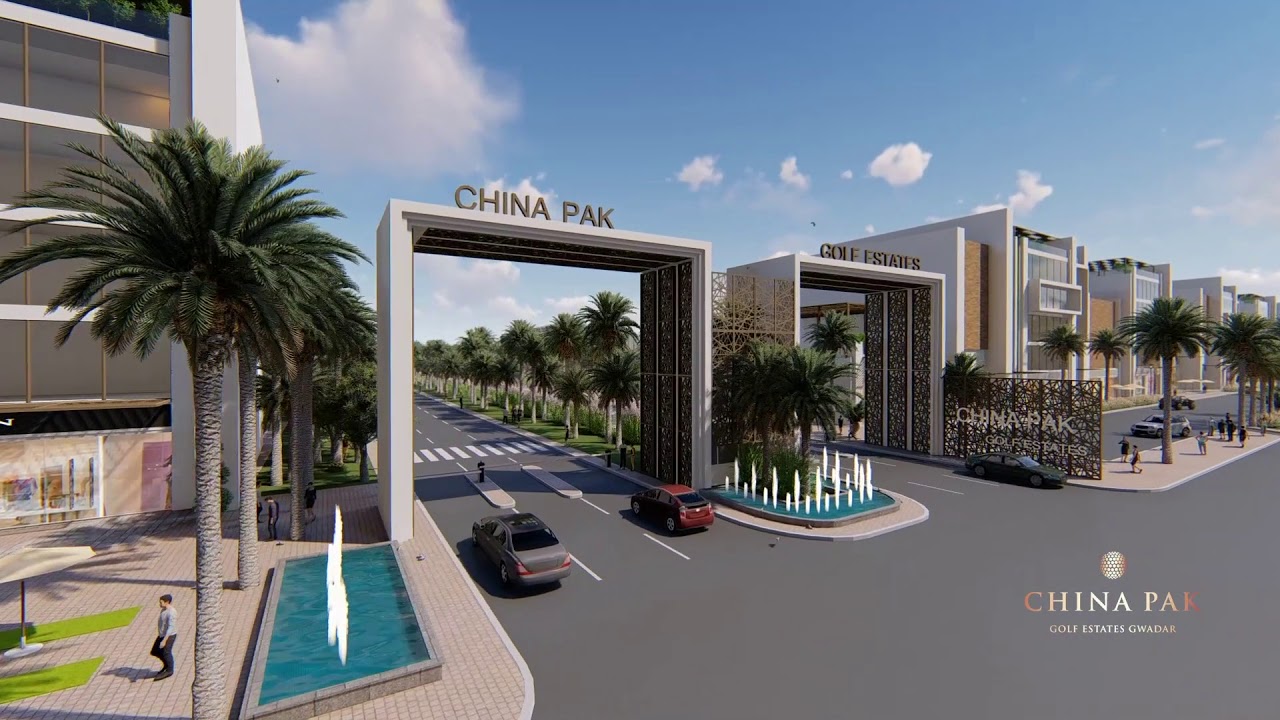 Convenience & Style
Everything is provided within this premier golf city in Gwadar to enable residents to live, work and play, and there is something for everyone. Golf enthusiasts will be able to indulge their passion at the Residents Golf Course and those who like to explore will be superbly situated with easy access to the CPEC Coastal Highway, just four Miles to the beach and resorts, eight Miles to Gwadar International Airport and ten Miles to New Town Gwadar.
China Pak Golf Estates has its own International Shopping Mall, a Multi-Plex Cinema, community parks, the China Pak Medical Centre, the China Pak High School and a state of the art, Eco-Zone Recycling Centre.
CPIC's GDA NOC number is: 58/06/HS/GDA(B)
Find out more
China Pak Golf Estates Gallery
View Our Virtual Reality Gallery
See our amazing online virtual reality experience showing what a future Gwadar could look like once CPIC construction projects are completed. Experience CPIC projects like never before!
Find Out More
Related Videos