The following videos, reviews and statements are given by actual CPIC clients.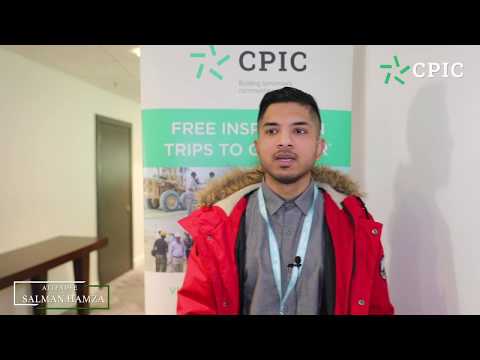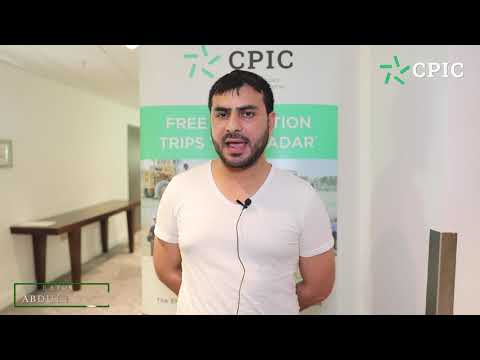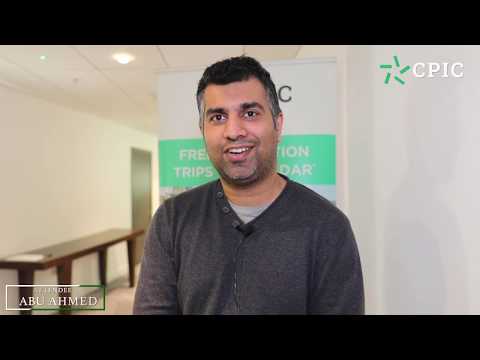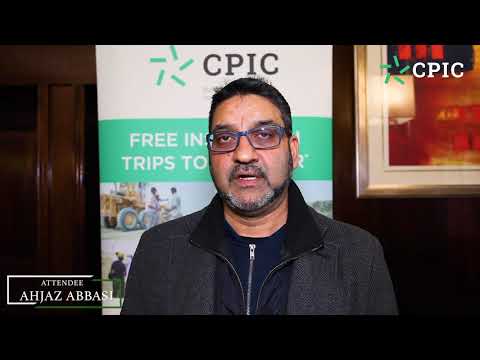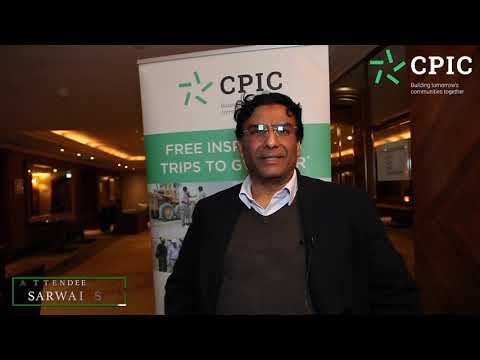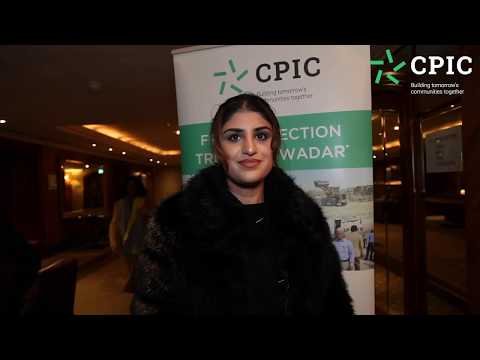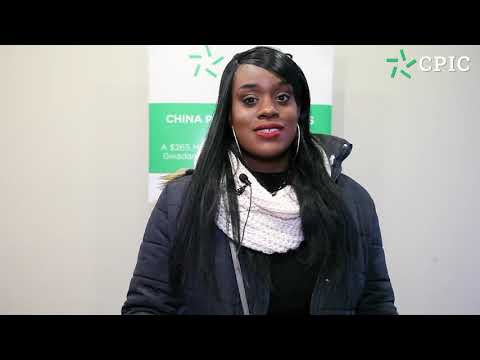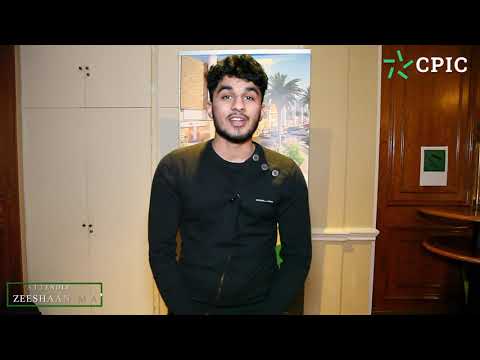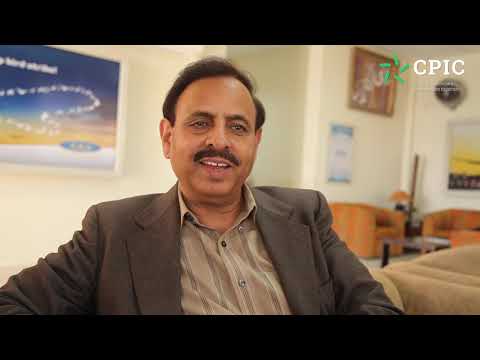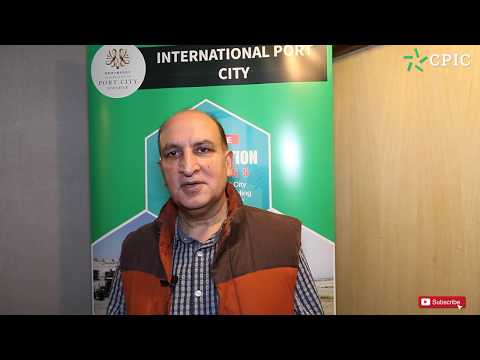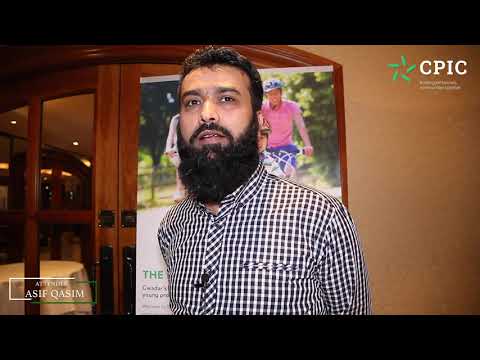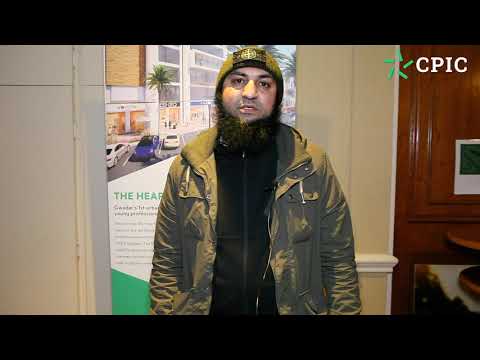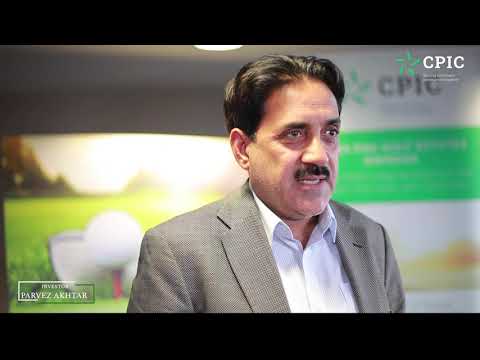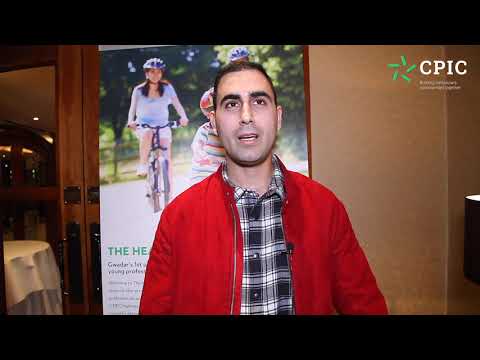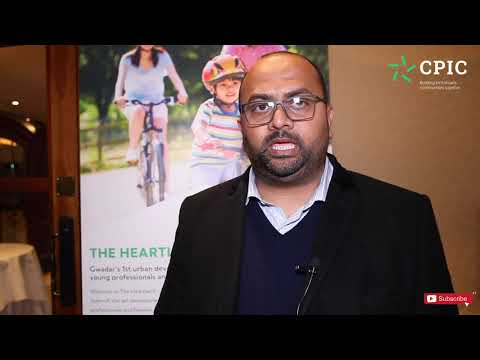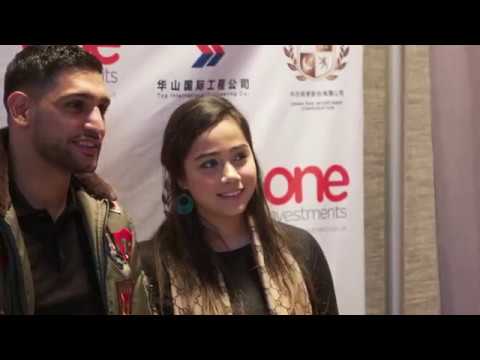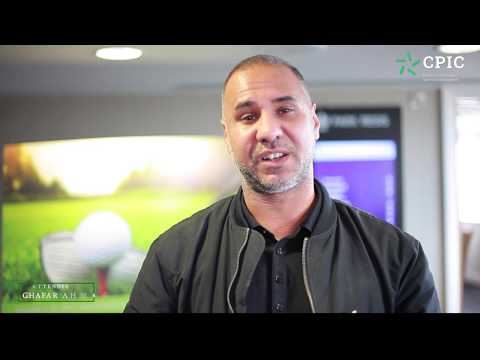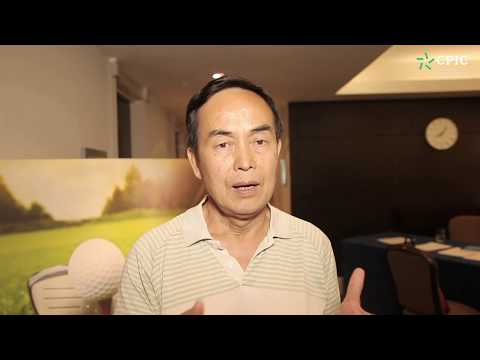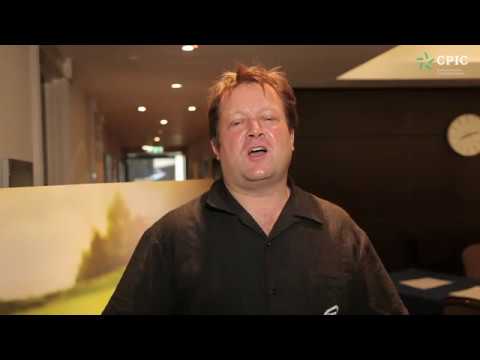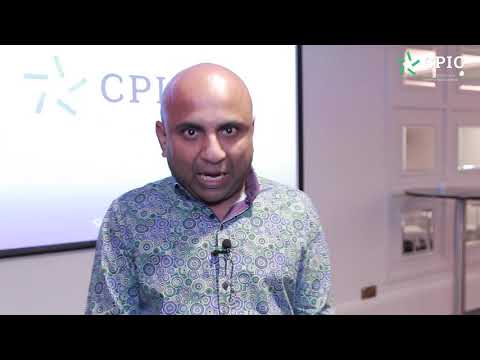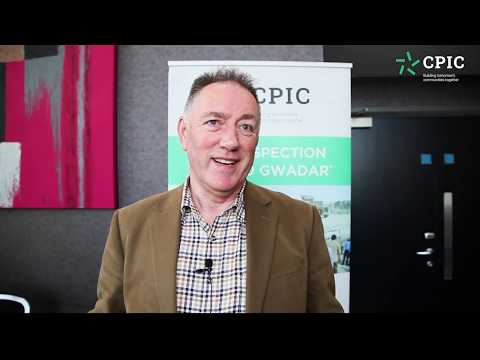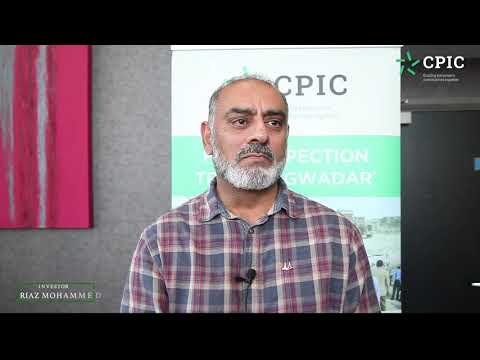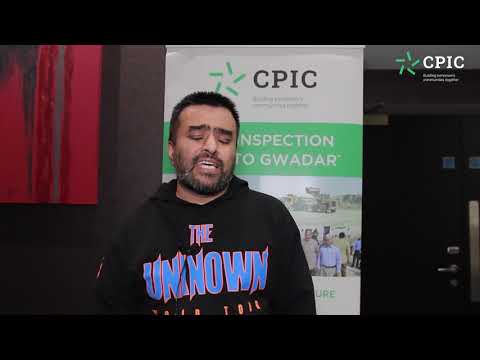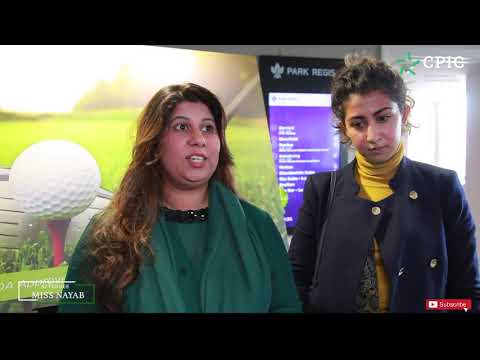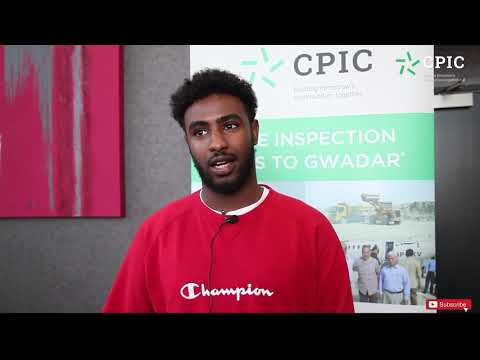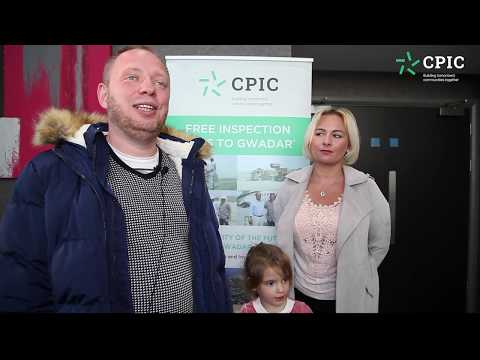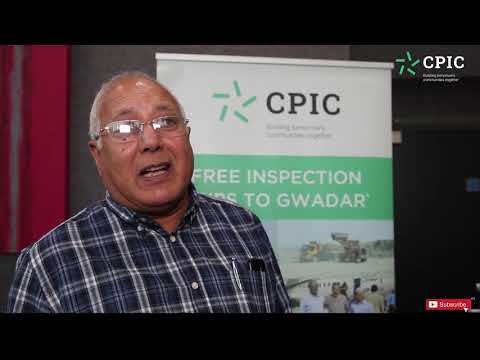 It's a really good opportunity. Huge potential in the future for everyone. People should not miss this chance.
Gwadar Investor
The team that's behind it, I trust them. We're going to have back to Pakistan by building an academy in Gwadar to give people in Pakistan the possibility to train themselves and grow.
Awesome project. Can't wait to see Gwadar becoming a major metropolitan.
You are doing a great job
I have never seen such a beautiful project. So dynamic, the size and scale of the infrastructure.
Excellent event and look forward to getting more involved.
That's awesome positive depiction of Pakistan