CPIC feed 1000's of most vulnerable on behalf of clients
With the advent of holy month of Ramadan, on behalf of CPIC and our clients, we commenced distribution of ration to 100's of the most vulnerable in Gwadar from the boulevard at International Port City.
Families were invited to collect the 3 month ration packs with essential goods, the initiative will continue for the weeks to come. The rations packs include 3 months supplies including wheat, rice, sugar, lentils, ghee, dates, rooh afza and tea.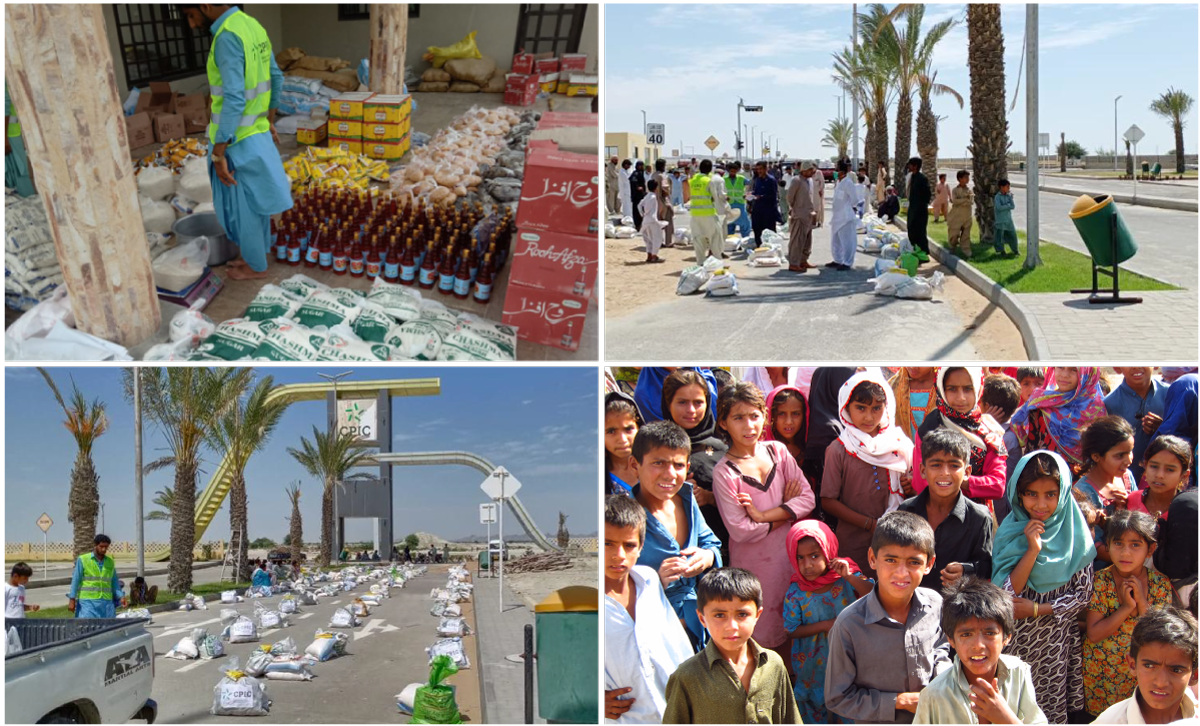 CPIC team are going into rural areas in the wider Balochistan province to distribute ration packs door to door to those most in need and those who didn't have the means of transport to come to us.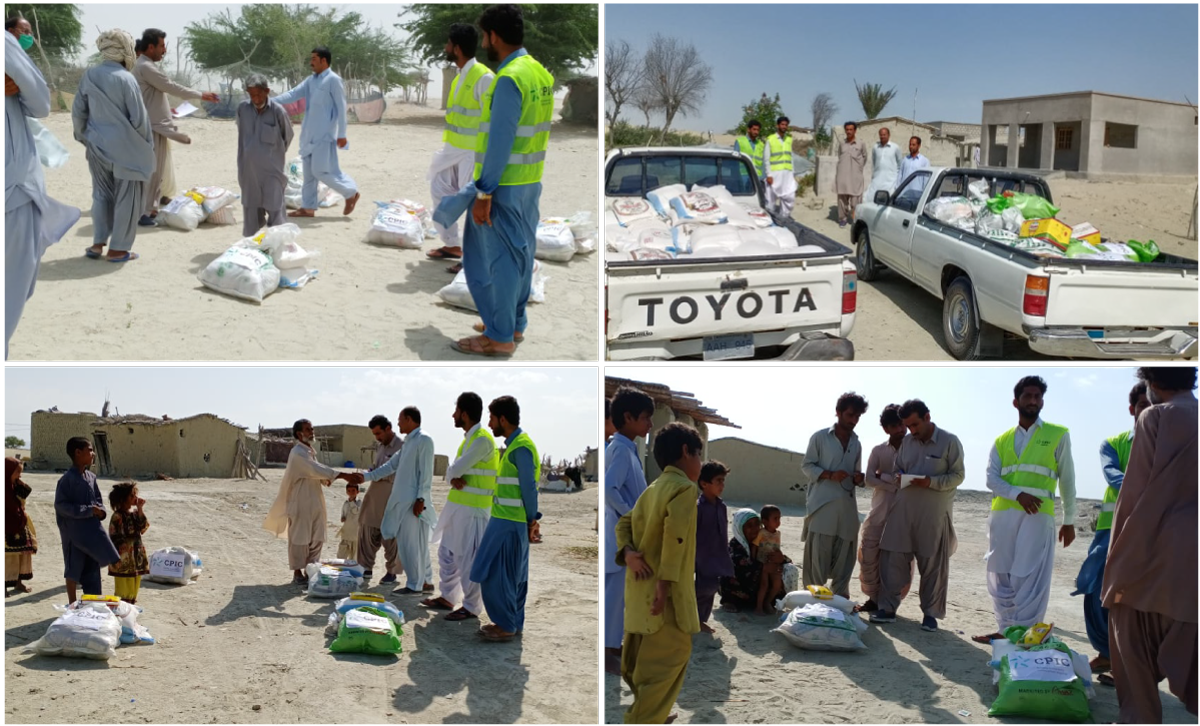 In addition 50,000 surgical masks will be distributed to Doctors, Nurses, key workers & those most at risk. Today we handed over 1000's of surgical masks to the GDA hospital in Gwadar. Distribution will be made to other hospitals, clinics and then the wider public community.

We would like to thank DG Gwadar Development Authority Shazeb Kakar, the Gwadar Chamber of Commerce for their ongoing support and the Pakistan Armed forces for the support. As a responsible organization involved in the cohesive development of Pakistan, we are here to assist all institutions across the country regardless of geographic location. The campaign will also be replicated to Islamabad, Karachi and other regions.
Buy a plot this Ramadan and feed 100 vulnerable families for the entire month.
For every plot you buy this Ramadan we will distribute a 1 month ration pack to 100 vulnerable families in your name or any family member of your choice.
It's the perfect opportunity to create a secure passive income for your families future whilst helping vulnerable families most in need with 1 months food supplies. Sign up now for a VIRTUAL 1 ON 1 PROPERTY CONSULTATION from the comfort of your home.