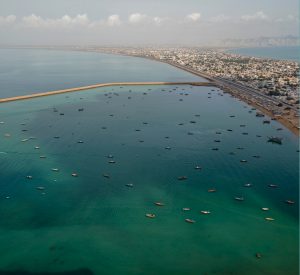 The China-Pakistan Economic Corridor (CPEC) has risen as a resounding success, transforming the nation and paving the way for enhanced regional connectivity and economic prosperity. Pakistan's Minister for Planning and Development highlighted that the transformative impact of CPEC resulted in China becoming the leading foreign direct investor in the country within a mere three years of the project's commencement in 2013.
Describing CPEC as a pivotal catalyst for Pakistan and beyond, the minister emphasised how the project successfully alleviated severe energy shortages by adding thousands of megawatts of electricity and establishing a dynamic road and rail infrastructure throughout the country. In addition to that, special economic zones (SEZs) and social welfare projects have also been implemented in the country, with a particular focus on the southwest Gwadar district, to stimulate socio-economic development.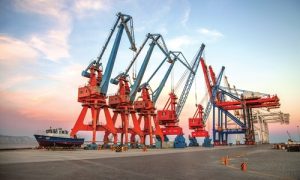 CPEC has not only enhanced economic cooperation between China and Pakistan but has also brought substantial benefits to the entire region. Through improved infrastructure and trade facilitation measures, the project has fostered regional connectivity, opening up new avenues for trade and investment. The modernised transportation networks, including roadways and railways, have significantly reduced transportation costs and time, making the movement of goods and people more efficient.
Furthermore, CPEC has contributed to the growth of Pakistan's industrial sector, attracting foreign investment and fostering the establishment of new industries. The development of special economic zones under CPEC has become a magnet for international businesses seeking opportunities in Pakistan's market. As these SEZs continue to evolve, they are expected to generate employment opportunities for the local population and spur economic development across various sectors. The multi-dimensional impact of CPEC has positioned Pakistan as a key player in the region's economic landscape, attracting attention from investors worldwide and further strengthening the nation's ties with China.