We fully understand that the current COVID-19 outbreak is on lots of people's minds, so we wanted to reach to you and provide you with an update.
First and foremost, we hope that you and your families are keeping well at this uncertain time, and we wanted to reassure you about a few things.
Despite the limitations almost everyone is facing as a result of this pandemic, please be assured that we at CPIC Global are open for business.
In times of uncertainty, all financial markets are becoming increasingly volatile, but property however remains a stable asset class, which is attracting increased investment.
As a result, our consultants are ready to set up a virtual 1:1 consultation using the latest video conferencing technologies which you can arrange and take from the privacy & security of your own home, at a date and time suitable for you!
In Europe and the US we might now all feel the increasing effects of the Coronavirus situation, but when you look East, you can clearly see that the situation in China is improving day by day, so there should be no fear that the Belt & Road Initiative and the China Pakistan Economic Corridor will come to a grinding halt.
Such long-term projects – lasting decades – will always lightly change and adapt, but the long-term drive is unmistakable, and its long-term ambitions are on track.
Gwadar is set to be South East Asia's new hub for trade, tourism and investment. The new international airport, power plant, tax free zone, LPG terminal and of course the new Gwadar Master Plan – the blueprint for the city's future – are proof that this is well underway.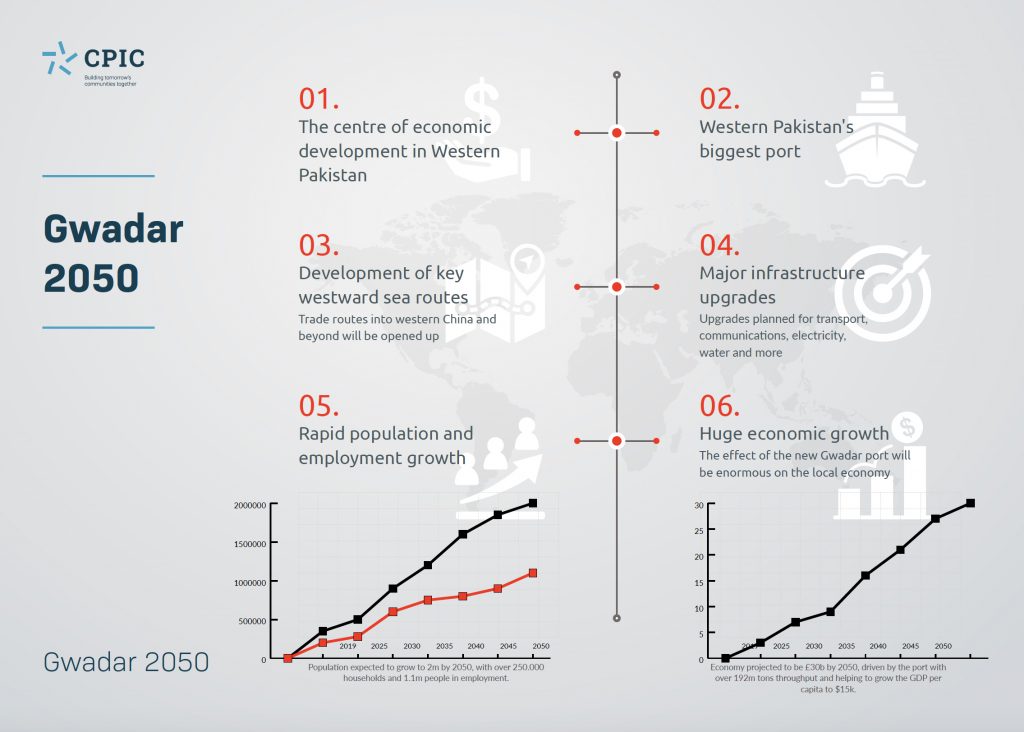 Not only China and Pakistan are deeply vested into its success, but also multiple other countries like Russia, the UAE, Saudi Arabia, Switzerland and several other European countries.
You should also not be worried about the progress of our projects; International Port City & China Pak Golf Estates. These are progressing and will be completed. Our investors are our biggest asset and we will always do anything to protect their interests.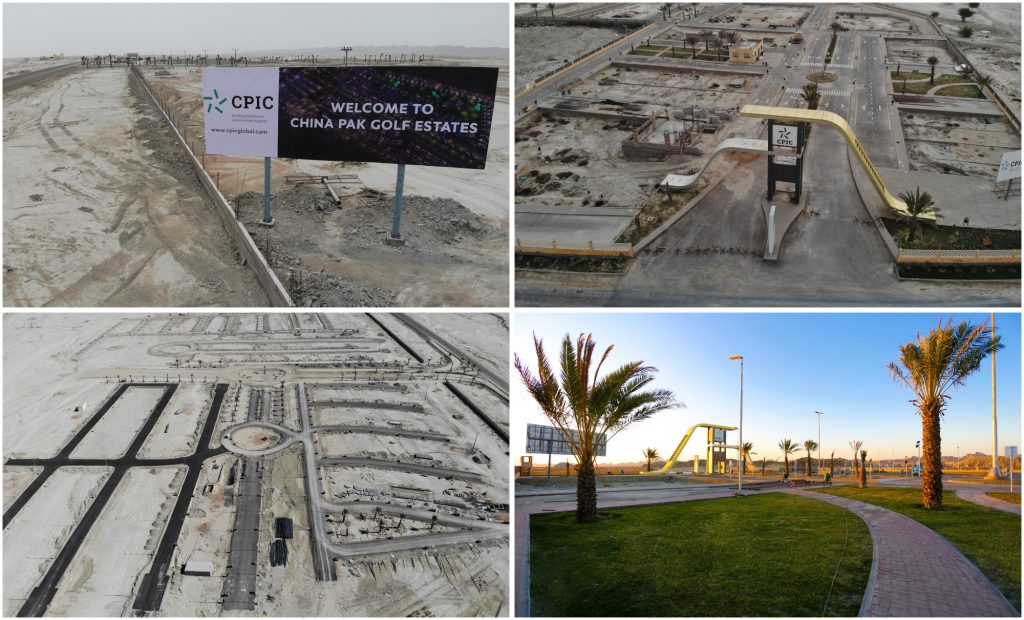 We hope this message brings a little reassurance to you about our services, and if anything does change, we will of course update you right away, but for now it's business as normal.
If you however do have any questions, or need anything at all, our customer services teams are at your disposal. Just give us a call on +44 (0) 20 3026 3800 or +1 (917) 905 2742.
For now, we suggest you make sure you keep on following our social media pages, subscribe to our newsletters and read our blog.