"CPEC to create 700,000 jobs by 2030" – The Express Tribune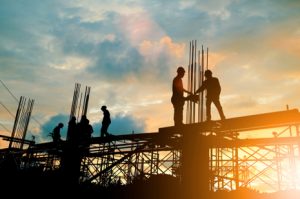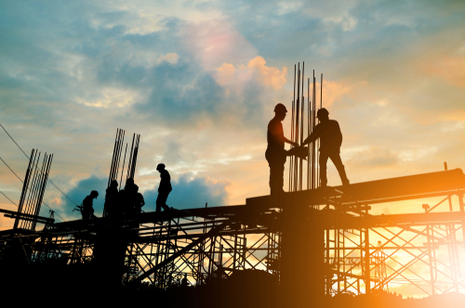 A recent report has stated that as many as 700,000 employment opportunities will be created for Pakistanis by 2030 under the China-Pakistan Economic Corridor (CPEC) framework. According to Chinese Embassy documents CPEC projects have provided 75,000 locals with jobs so far and a recent study conducted by the CPEC Centre of Excellence (part of the Ministry of Planning, Development and Reform of Pakistan) affirmed that CPEC will potentially indirectly generate up to 1.2 million jobs under the present proposal with more likely after the confirmation of additional projects.
You can read the full article here.
"Saudi energy chief to visit Gwadar, likely to sign oil refinery MoU" – Geo News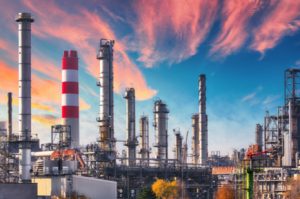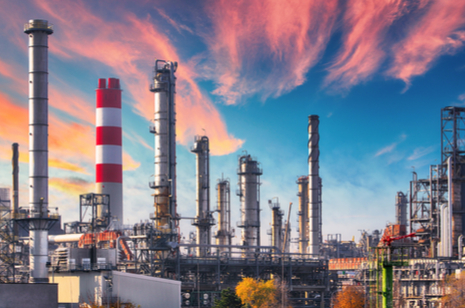 Khalid bin Abdulaziz Al-Falih, Saudi Arabia's Minister of Energy, Industry and Mineral Resources is expected to arrive in Gwadar on Saturday. Sources state that the energy and power chief is likely to sign a memorandum of understanding (MoU) with Pakistan during the visit to set up an oil refinery in Gwadar. It is also expected that additional MoUs pertaining to bilateral cooperation regarding mineral resources will be signed. Saudi Arabia will also be invited to invest in Balochistan's Reko Diq Mine project that deals with gold and copper.
You can read the full article here.
"CPEC wind power projects contribute 300MW of clean energy to national grid" – The News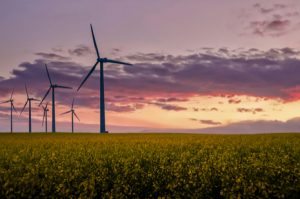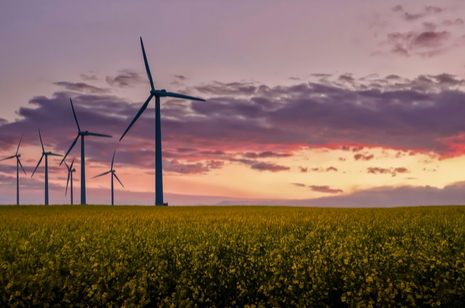 300MW of clean wind energy has been added to the Pakistani national grid thanks to four early harvest projects initiated under CPEC. The commercial contract of this project was signed on September 11 2015 and includes the Dawood Wind Power Project (50 MW), Sachal Energy Wind Farm (50MW), Three Gorges Second Wind Farm Project (100MW), and UEP Wind Farm Project (100MW).