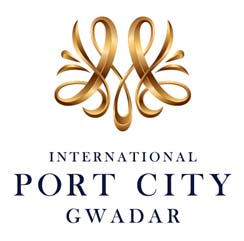 International Port City is the first major community in Gwadar's private sector to be handed over
International Port City Gwadar is a sustainable mixed-use gated community minutes away from Zero Point Gwadar. The development has over 55% open spaces with allocation for schools, hospital, a shopping mall and financial district. In total once completed the development will include more than 1,200 homes across 3.6 Million square feet.
Status: Zone 1
Handover March 2019
Total Area
3.6 Million Square Feet
Official Launch
The handover of Zone 1 of International Port City in Gwadar is here. That's big news for those who have already invested in the region and for the many who have been considering Gwadar property purchases.
CPIC are at the forefront Gwadar property development so it is no surprise that the International Port City is the first region of Gwadar's private sector to be handed over. There is 3.6 million square feet of land available for property with scope for 1,200 homes to be built. The first initial phases of construction have been underway for some time and the first wave of property has already been made but what are those investors getting in return for their outlay?
International Port City Gwadar is a multi-use, sustainable gated community which is located just a few minutes away from Zero Point Gwadar. More than half of that development - 55% to be precise - is given over to open spaces while there are allocations for schools, a hospital, a shopping mall and a financial district. Everything is in place for a vibrant and successful community and this is the optimum time for investors to become part of the thriving Gwadar property scene.
All of this means that there is a massive potential for a property boom in the International Port City region. The time to purchase is now ahead of any price increases and there are flexible terms available for those looking to invest.
Now is the time to secure your land
Positive news has come through on a consistent basis since the start of 2019. Initially, the Pakistan government announced what was referred to as the Gwadar Masterplan which would ensure that China Pakistan Economic Corridor projects moved forward and that the aims of the members of the CPEC alliance would be met.
It was then confirmed that the Saudis were committing to multi billion dollar investment projects in Pakistan, which included the construction of a vast oil city in Gwadar. News of another shipyard was released amidst confirmation that construction of the city's vital airport was set to begin.
Your next move to Gwadar
For the first time ever, you can make your move into the Gwadar property sector. With the launch and handover now confirmed, CPIC can ease your path into property ownership within Zone 1 of the International Port City.
CPIC are the market leader and the first private developer in the history of Gwadar since 2002 to complete a full handover within the region.That means you can buy now for the first time ever in a completed development and there are ready plots available with flexible purchase terms. For those looking to buy now, they can secure their plot and take full possession in just 12 months but that payment flexibility means that there are 30 months available in which to settle the financial outlay.
With the handover imminent, there's never been a better time to get involved with Gwadar property and with CPIC on hand to take the headaches out of the transaction, investors can buy safely and securely with the clear market leader.
Take a closer look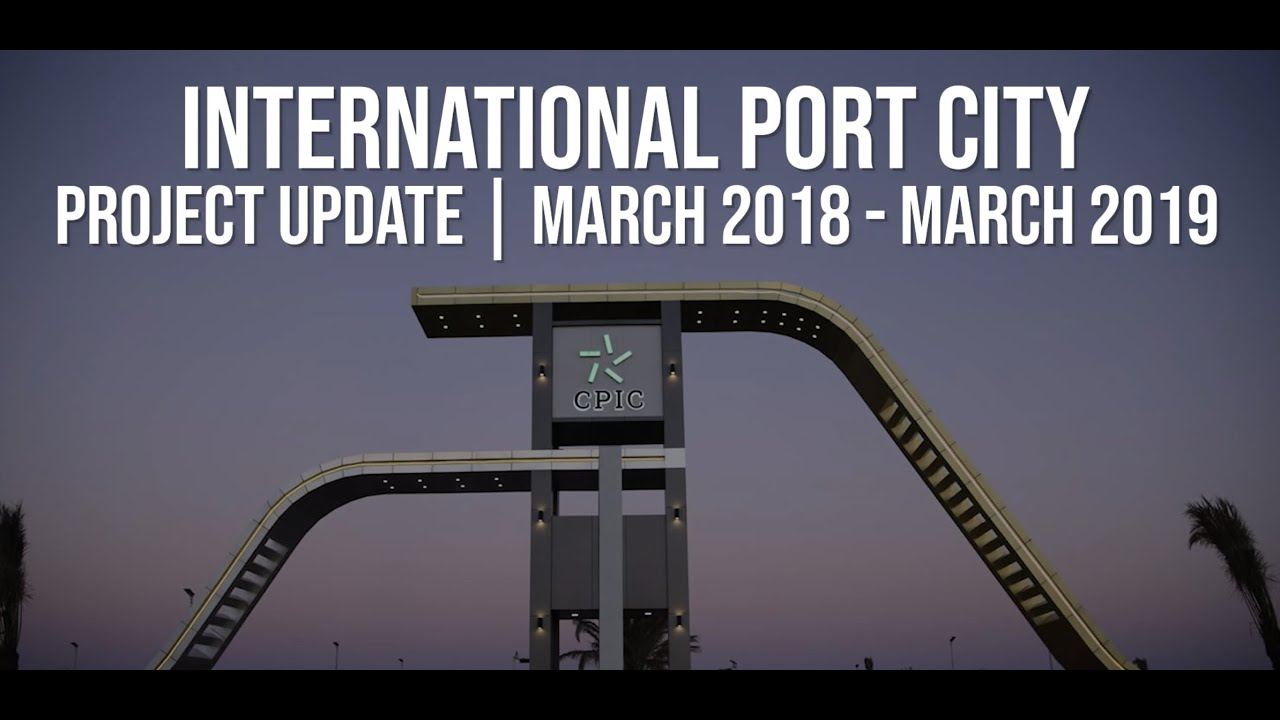 CPIC Background
CPIC is an award-winning, privately-owned real estate investment firm headquartered in London with offices in New York and Karachi. We specialise in real estate opportunities within the $62bn China-Pakistan Economic Corridor (CPEC).
Our Vision
Comprised of world leading investment and real estate professionals, we deliver international standards of development and are championing the introduction of trustworthiness, transparency and sincerity to Pakistan's real estate industry.

CPIC aim to bring positive change to Pakistan by building safe and sustainable communities that encourage cohesion and enable businesses to thrive.
Download the Brochure
Construction Gallery
LONDON VIP CLIENT DINNER
CPIC held a VIP client dinner at the Porchester Hall on Friday, 8th of March to celebrate the Official Completion and Handover Ceremony of Zone A, International Port City.
The dinner was a tremendous success featuring speeches by board members (Sir Thomas Harris and Zeeshaan Shah), video footage of the work CPIC has been doing and live celebrity entertainment by classical singer Shujat Ali Khan.
London Dinner Gallery