CPEC will open up road and sea trade routes through Gwadar, says Prime
Minister Imran Khan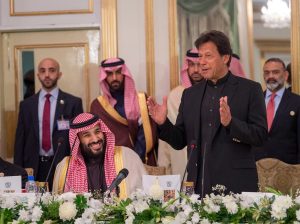 "CPEC is a great opportunity for Pakistan… because of CPEC we are developing Gwadar and special economic zones which will invite investment from all over the world." Prime Minister Imran Khan recently discussed CPEC at the Future Investment Initiative in Saudi Arabia. Khan spoke at length about the benefits of CPEC to Pakistan and China, criticising previous governments for not correctly implementing such initiatives and failing to attract foreign investment into the country. Watch the full clip here.
Senate Chairman calls Gwadar 'future economic hub' of Pakistan ahead of
Asian Parliamentary meetings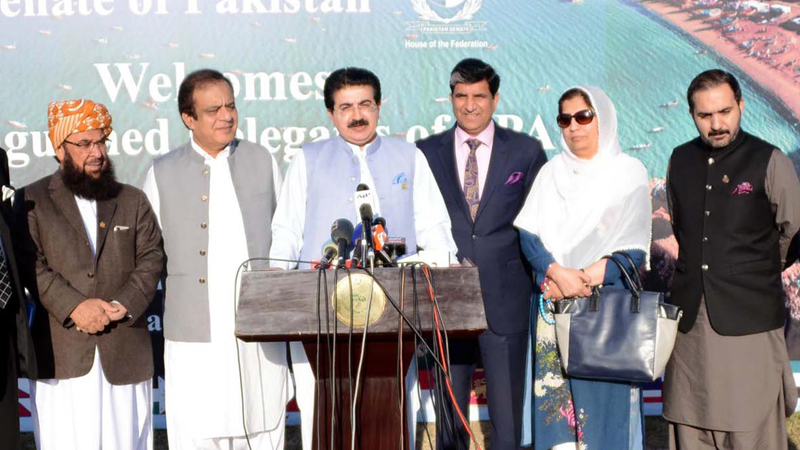 The committee meetings of the Asian Parliamentary Assembly (ASA) will host delegates from 26 Asian countries in Gwadar from the 29th to the 31st of October, deliberating on matters of political affairs, economic trade and other regional issues. Senate Chairman Muhammad Sadiq Sanjrani briefed the media about the objectives and arrangements of the event, saying that Gwadar is being established as a centre of economic activity for the whole region, and that the conference will highlight its economic importance as well as spreading the message that Pakistan is a peaceful country with enormous investment potential. Read the full article here.
Balochistan Chief Minister establishes new desalination plant in Gwadar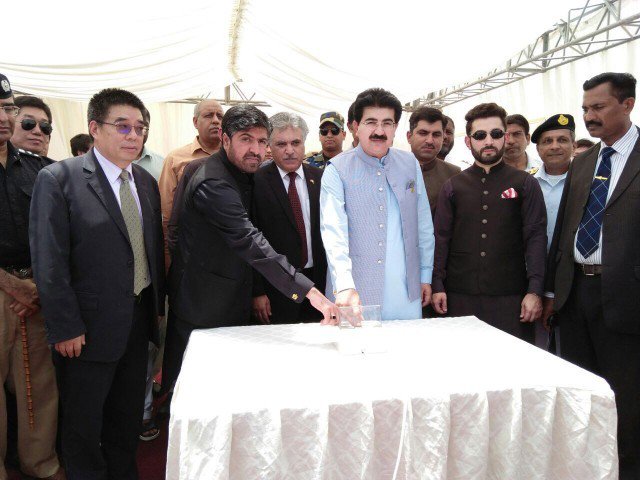 Balochistan Chief Minister Jam Kamal Khan inaugurated a new desalination plant in Gwadar on Sunday, calling it an essential gift to the rapidly increasing population of the port city. The desalination plant was constructed under the supervision of the Frontier Works Organisation (FWO) in the Sarbandar village of Gwadar and will provide 200,000 gallons of water daily. Read the full article here.