Become an approved agent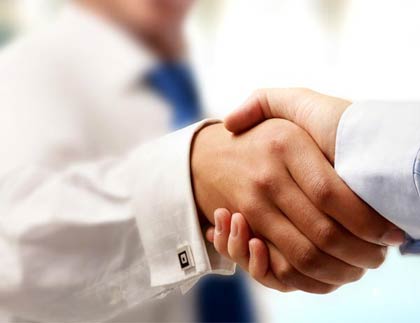 Would you like to earn millions whilst working with the world's leading CPEC focused real estate developer?
CPIC have a network of elite agents offering our market leading products to their clients. We offer preferential business terms to agents as well as marketing and ongoing specialist operational assistance so the agent can focus on client management and pipeline activities.
• Full and on-going training provided
• Full marketing support
• Dedicated Agent Relationship Manager
• Joint marketing events and roadshows
• Market leading commission structure
• Regular incentives for top achievers including Mercedes Benz S Class & 5* family holidays
• Agent events and conventions
If you are interested in becoming an agent please fill in the form above. A representative will get back to you shortly.


Please fill out the form and complete all fields.

[salesforce form="8″]