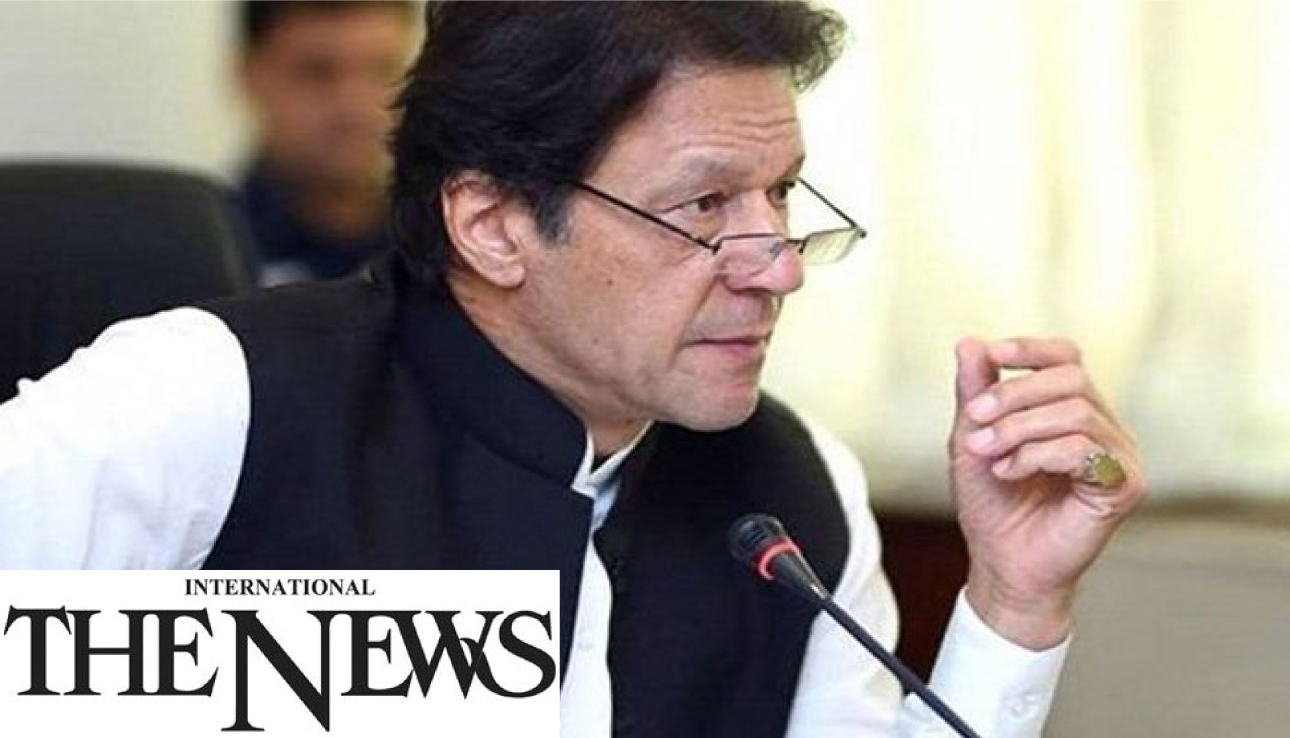 Pakistan Prime Minister Imran Khan vowed to complete the ambitious China-Pakistan Economic Corridor (CPEC) at "any cost" as the $60 billion project is a symbol of friendship between the two countries. The corridor project is considered an excellent project in the view of Pakistan's socio-economic development.
"The corridor is a manifestation of Pakistan-China friendship and the government will complete it at any cost and bring its fruit to every Pakistani," Imran Khan said and Gwadar is at the heart of it's success.
The Pakistan port of Gwadar is seen as a guarantor of future development and prosperity and is the Prime Minister's main priority in government, personally directing it to ensure the early completion. Expediting the activity at the Ministry of Maritime Affairs, the Prime Minister said that inter-ministerial liaison and regular consultation with all stakeholders would enable speedy implementation of all ongoing and future projects under the ministry. He further added that besides setting effective priorities for the completion of these projects, their construction timelines should also be fixed.
Prime Minister Khan directed the Ministry of Maritime Affairs to prioritise projects that would create further employment opportunities, regional development, and generate full profits.
In a review meeting with the Ministry of Maritime Affairs, delegates were informed that the Afghan transit trade was well underway in the port of Gwadar.
Minister for Maritime Affairs, Syed Ali Haider Zaidi, briefed participants about the various initiatives taken despite the problems inherited by the ministry in the last 22 months. The implementation of the proposed "Blue Economy" (benefits of an economy based on ocean resources) was also introduced and information about its immense potential was outlined.
Viewing the potential of the 'Blue Economy', Khan's government is accelerating the implementation of the road map for the development of this sector which will create opportunities not only for investment but also for employment, tourism, and clean renewable energy.
Given all of the clear benefits of this new initiative, Prime Minister Imran Khan has declared 2020 as the year of the 'Blue Economy'!