CPIC Investor Referral Program
Would you like to earn a passive income from referrals in excess of £2,500 per month?
We have multiple investors who are earning through our referral program and you can participate to!From all property investments made by your referrals you will receive a very generous 5% of the amount invested.
So why not start or continue to enjoy this revenue stream? The 5%'s can be used towards your investment or alternatively paid directly to you.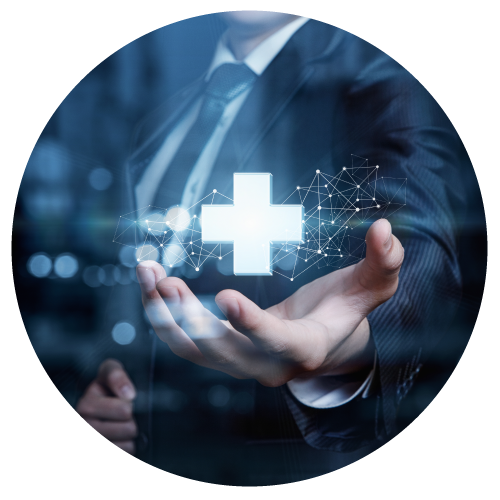 A dedicated Property Portfolio Manager to manage your account

5% of your referral's investment paid back to you upon 1st investment payment*

Favourable terms and special offers on new investments for you and your referrals

Exclusive access to new launches with the first pick of the best units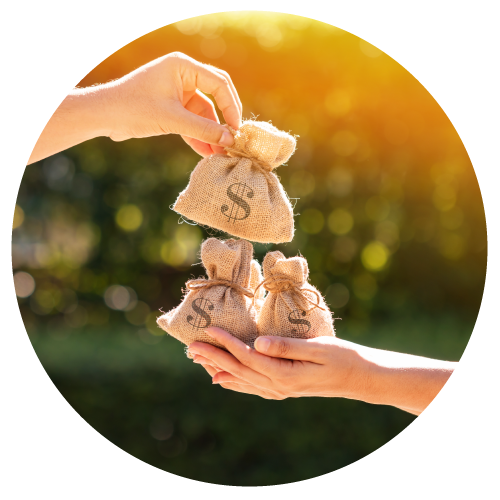 Refer your friends and/or family members who may be interested in investing in Pakistan to your dedicated Property Portfolio Manager

Sit back, relax and enjoy a passive income whilst CPIC pass on the benefits of your network to you
Please fill out the form and complete all fields.
[wpforms id="702968″]