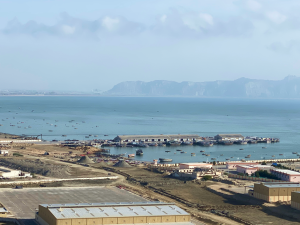 After the revival of the China Pakistan Economic Corridor (CPEC) by the current government, a remarkable feat has been achieved in Gwadar. Within a record three-month period, 8 major uplift projects have been successfully completed. The cargo handling capacity has also witnessed a substantial increase, from 166,207 metric tons in 2018-2021 to an impressive 637,124 metric tons. These impressive milestones were reported during the progress review meeting of Gwadar projects.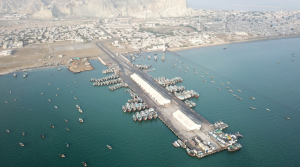 According to the minister, numerous projects in Gwadar, specifically those pertaining to water and electricity, have been successfully completed. Notably, in the recent budget, the allocation for Balochistan has been doubled, reflecting the federal government's dedication to uplift the province that has long been overlooked in the past.
Over the past three months, a total of 18 projects focused on education, health, and the social sector have been successfully completed, aiming to enhance the lives of the people in Balochistan. Additionally, the provision of 100 MW electricity from Iran is expected to significantly improve the quality of life and business opportunities for the residents of Gwadar.