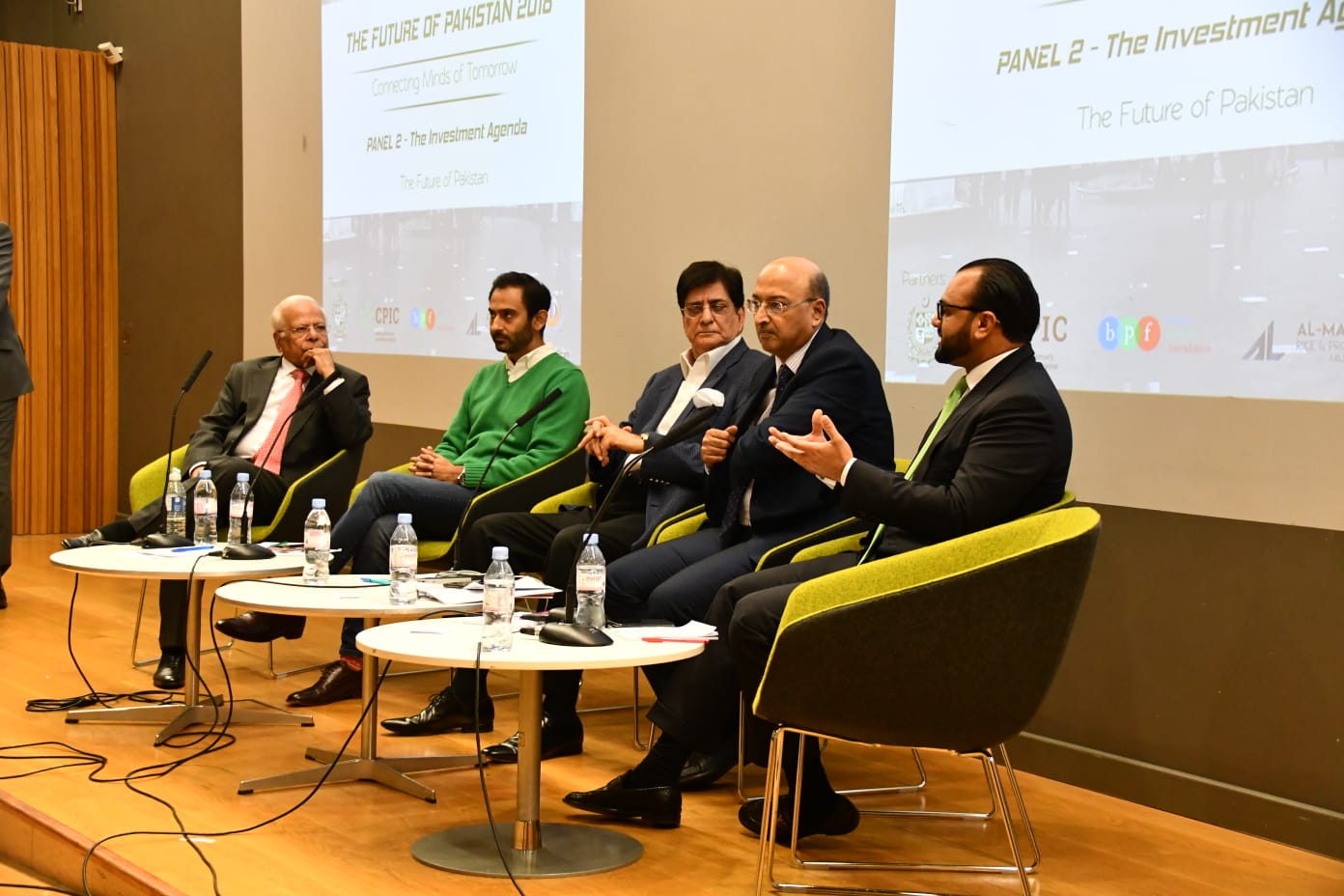 CPIC founding board member Zeeshaan Shah was recently invited to speak on the investment agenda panel at the Future of Pakistan Conference 2018. The conference was held at the prestigious London School of Economics' Sheikh Zayed Theatre in London.
Fellow panelists included Supreme Court Justice Qazi Faez Isa, former foreign minister Hina Rabbani Khar, General (R) Nadeem Lodhi, renowned economist and former State Bank President Ishrat Hussain, and PTI UK leader Sahibzada Jahangir amongst others.
Discussing the China-Pakistan Economic Corridor (CPEC), Zeeshaan said CPEC is not the debt trap most consider it is.
"China put its trust in Pakistan when the world had turned their backs on Pakistan. Today the energy crisis in Pakistan has been dealt with to a large extent and that has been made possible only through Chinese investment and help. To portray Chinese help in negative light is a disservice to Pakistan.
The fact that China invested billions in Pakistan when no other country was willing to look at Pakistan is a positive sign. China chose to invest in Pakistan when we were globally isolated."
Zeeshaan also spoke about Gwadar, its significance for all those involved in CPEC and how the thriving port city is all set to change the face and fate of the region.